It's official! We have moved to our new District website, now located at acpsd.net. Please take a moment to visit and explore our new online home for updated information on all items related to Aiken County Public Schools.
As a reminder, our individual school web pages will continue to link back to School Fusion (hosted at this site) until the start of the new school year when all school-related pages will make the transition to our new web platform.
Thank you for your continued interest in and support of Aiken County Public Schools, and welcome to acpsd.net!
WELCOME TO OUR MEDIA     
                     CENTER...
Where we have students "Whooo" love to read!!!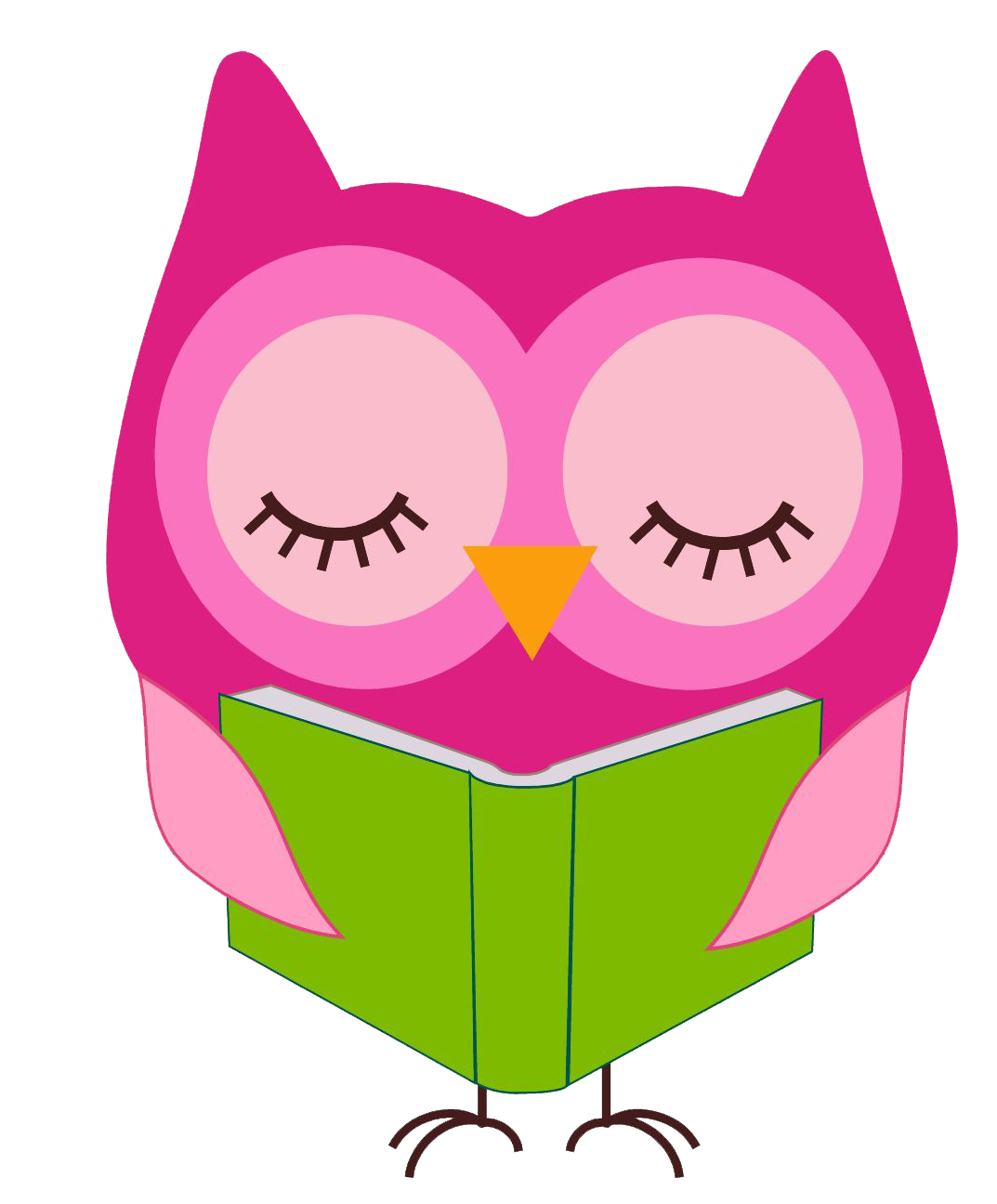 Mossy Creek Elementary library,  a great place to find a book or adventure that fits your interests perfectly! During our weekly visits we learn about the library, check out great books to read, Web tools for learning, how to access and use information, research, and so much more! We learn how to access information on the internet safely, and use our Media Center website to extend what we are learning in our classrooms and in the Media Center. We also reach out to others to spread the joy of reading through our many service learning projects that make a difference!
Stop by today to start your next adventure!

Media Specialist: Nicole Landy
Media Assistant: Susie Garrick
We can be reached  by phone or email during media center hours from  7:15 to 2:45 at 803-442-6090 or nlandy@acpsd.net. 


MISSION
School
The mission of Mossy Creek Elementary is to give all students a quality education by focusing on student learning and standards based activities to prepare them to become productive citizens and life long learners.


Media Center
The mission of the Mossy Creek Media Center is to support the goals of Aiken County Public Schools and our teachers; to be an essential part of the instructional program. Our goal is to aid in increasing student achievement by promoting technology and information literacy to ensure that all students and staff are effective users of ideas and information.